Robert Hautman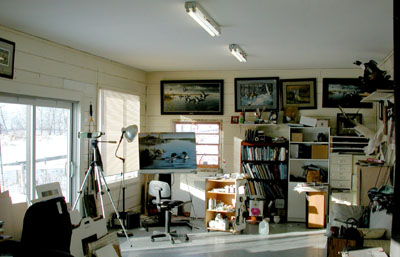 WELCOME !!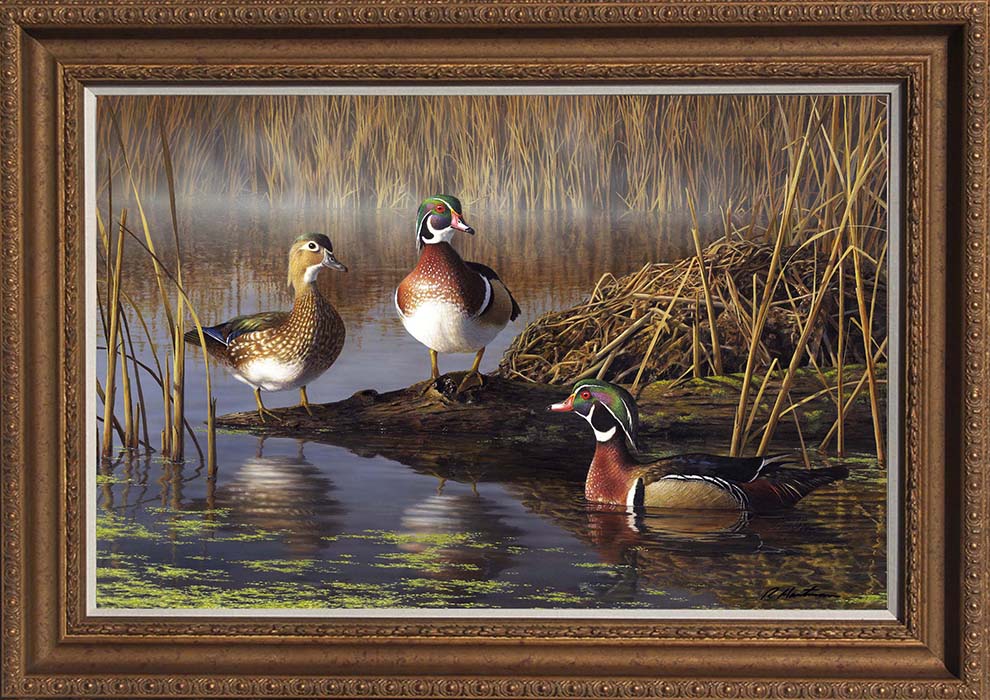 I put the pair of wood ducks below away for a while and painted the larger piece above, Its 24x36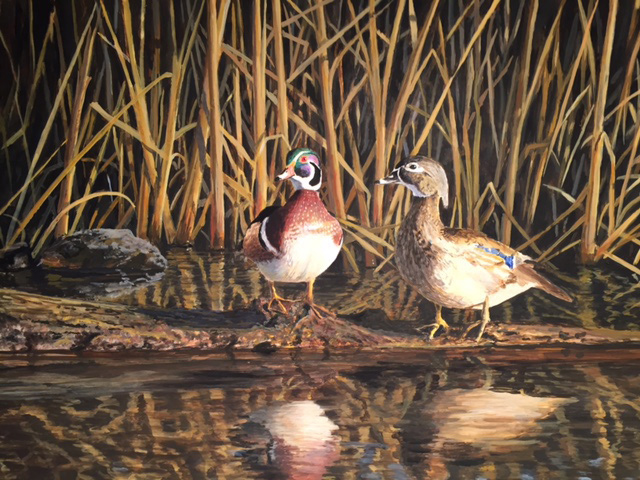 3-19-15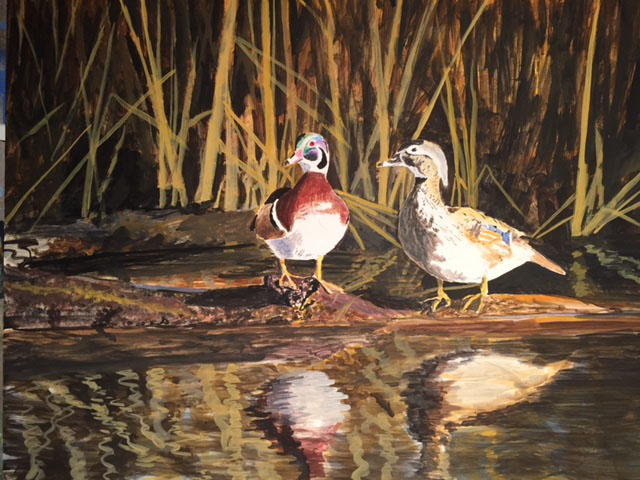 3-18-15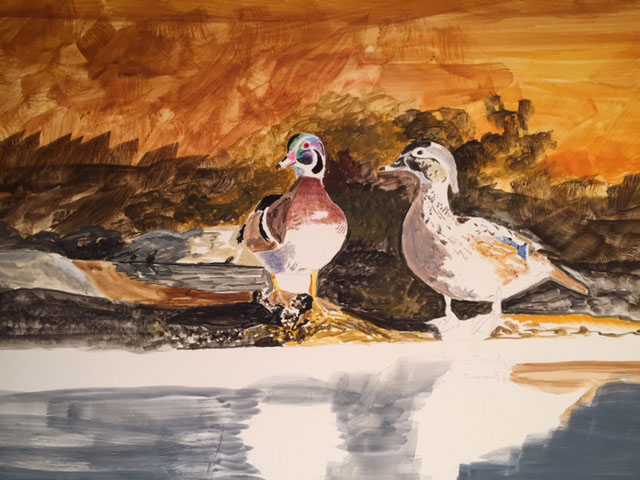 2-18-15 working on a new wood duck piece.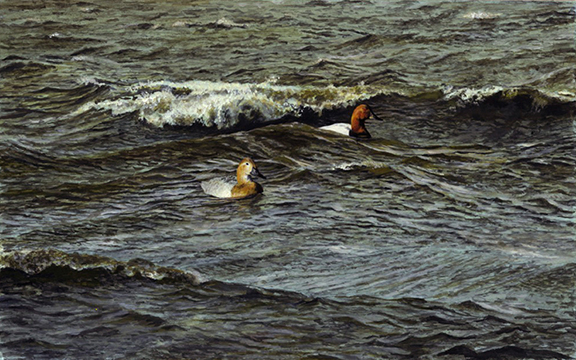 I am working on a new small 14x9 canvasbck piece. 8-19-13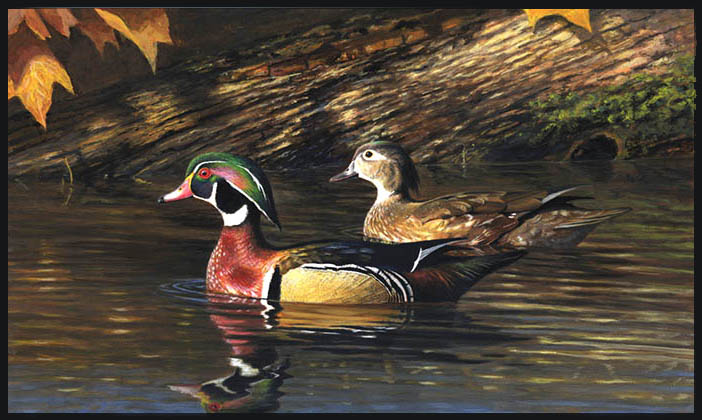 Sold

1-31-13
Hello I am having tech problems again . Sorry

I think the new program is working. Sorry about the delay in posting.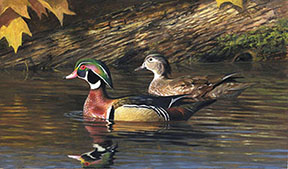 Still working on the Wood duck. 1-27-13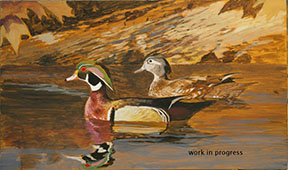 hello I am starting a new small woodduck piece.
I am going to paint a mallard piece. Here is my first study, I like to do a few color studys before I start the final piece. 5-24-12,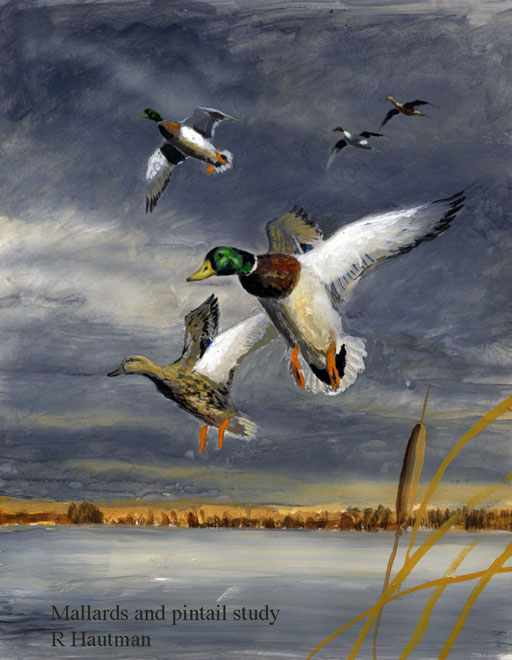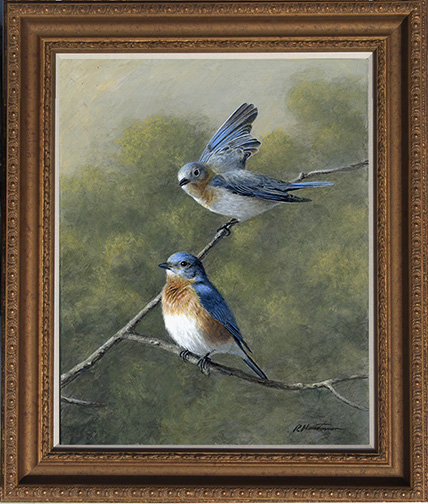 sold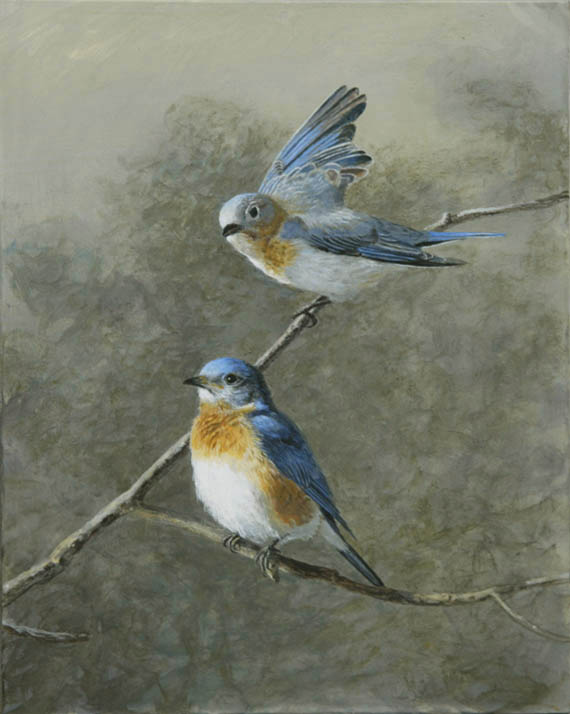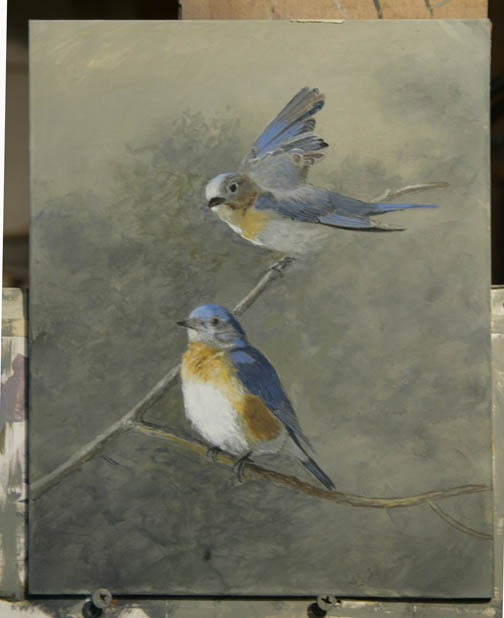 I am starting a new Bluebird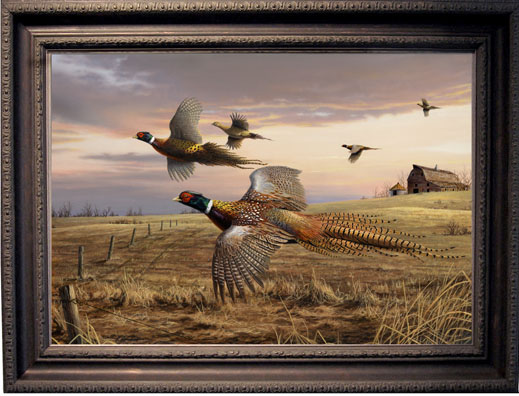 I finished the pheasants it took a long time but I am glad I put it away for a while. When I took it out last month I made some color changes I think pulled it together.
The framed original size is 31x 44 .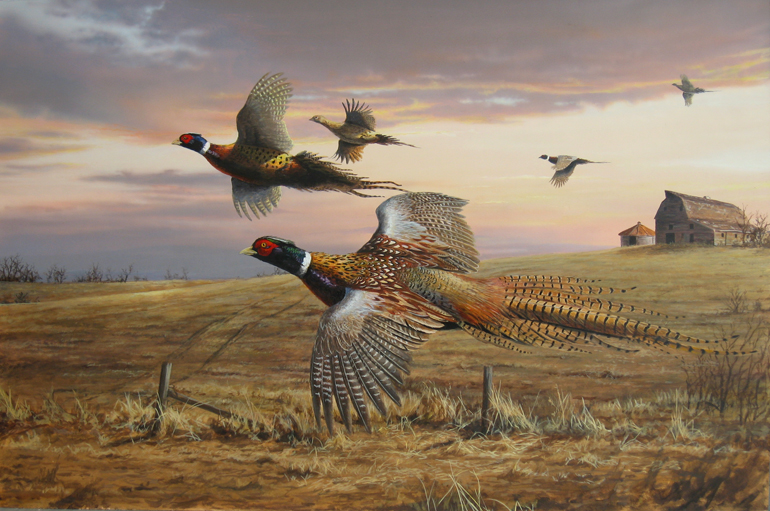 11-30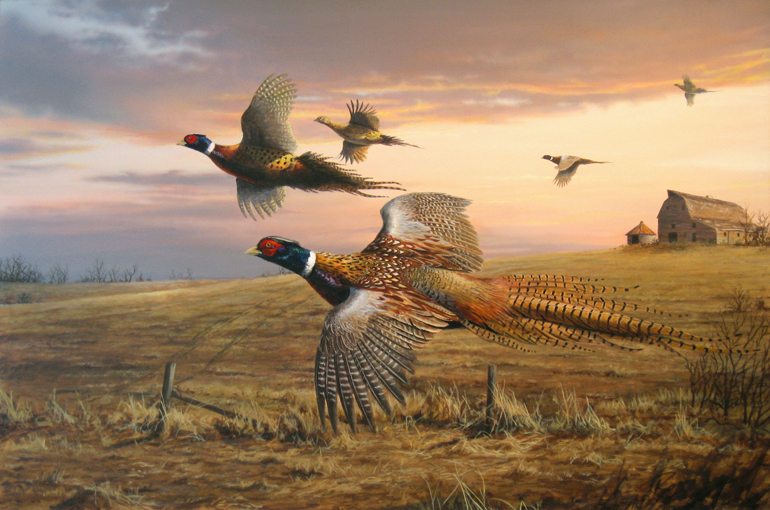 11-27
11-25 I am still working the backgound ,
I took out the barn and put in a new one. Hope to finish the scene this week then I can finish painting the birds. Happy Thanksgiving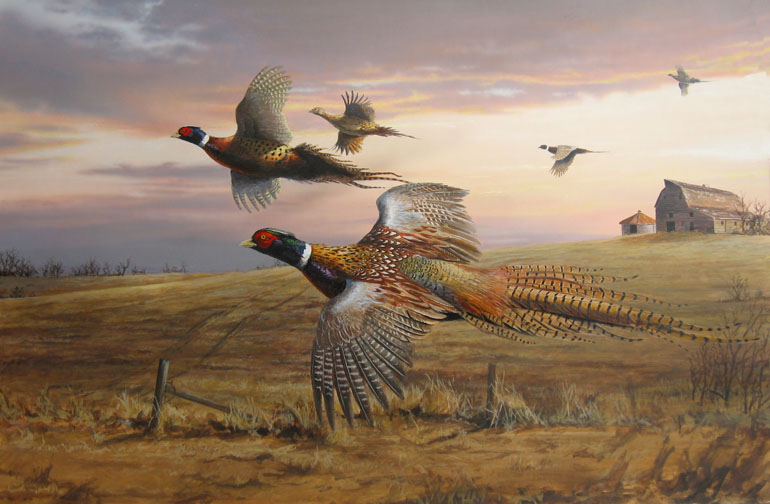 11-19-2010
Hello I am having a problem adding photos I will try and fix asap.
11-17-2010 I am working the backgroud today ,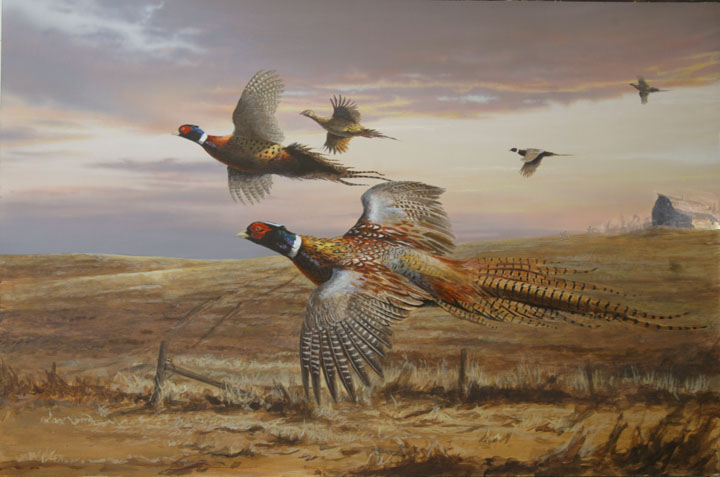 11-8-10 I am starting a new pheasant.I was out in South dakota last week and saw a lot of pheasants
I also saw a lot of cool old barns and building. I am thinking of putting an old barn up on the hill in this piece.
---
---
All images © Robert Hautman
---